love, art & ridiculous fun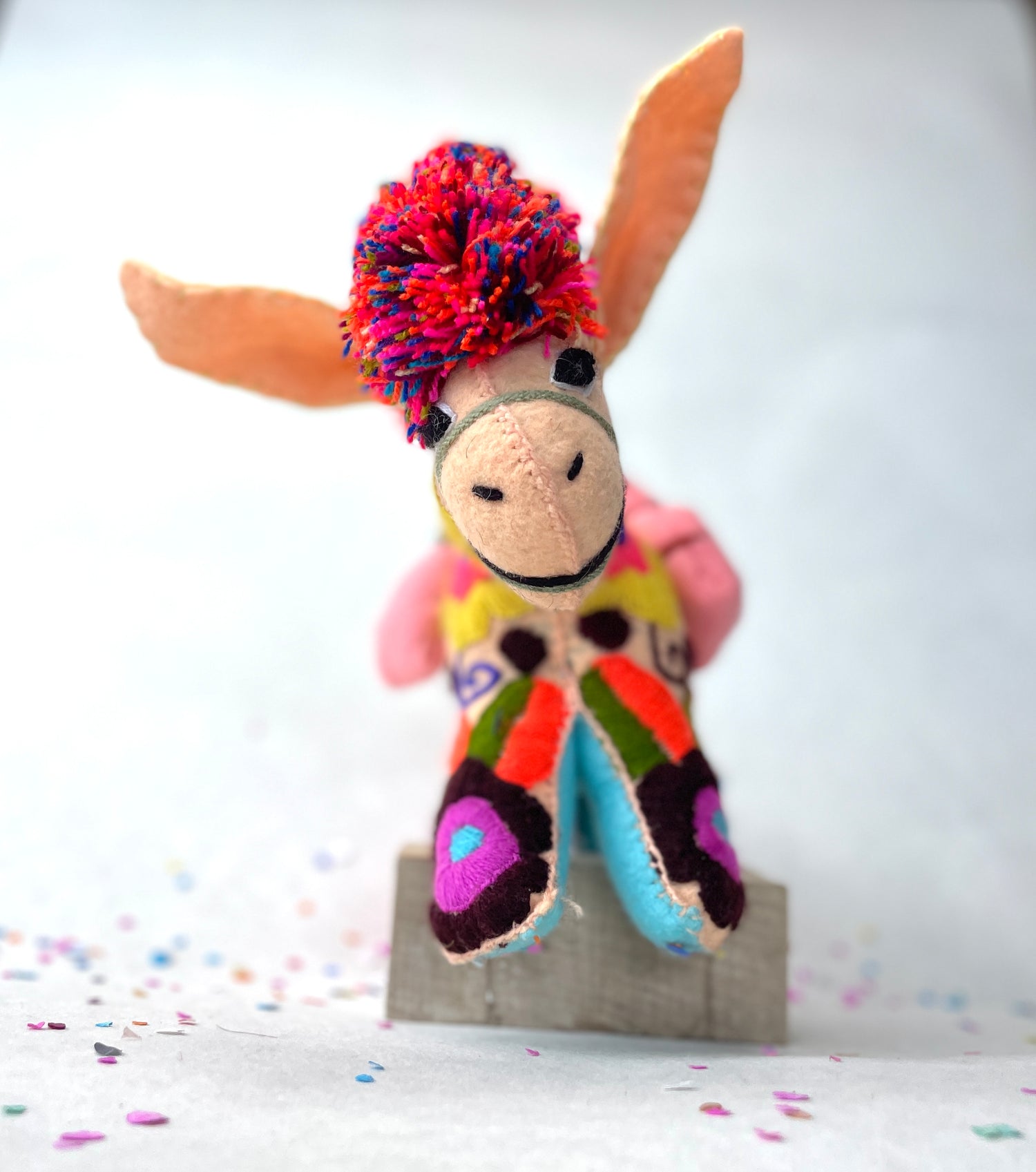 Viva La Mexico Collection
A collection of the cutest and most colorful handmade critters, jewelry and found objects directly from south of the border. Each is a one of a kind creation and lovingly hand stitched by a local artisan in the state of Nayarit.
shop collection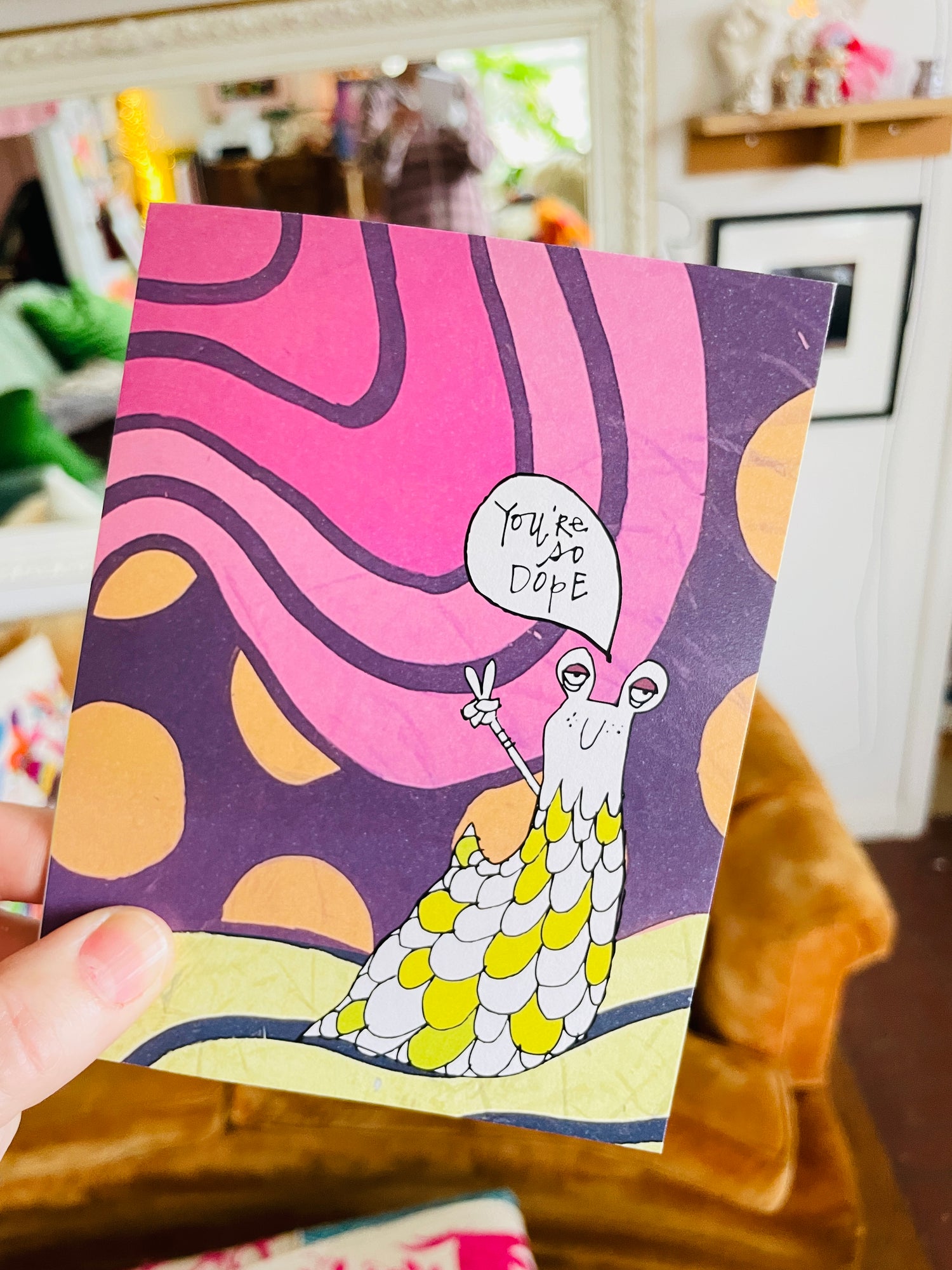 send a virtual hug
Know someone who could use a little hug for their soul?
We have the perfect card to brighten someones day. Heck, we can even stamp it and pop it in the mail it for you with your own custom message.
see collection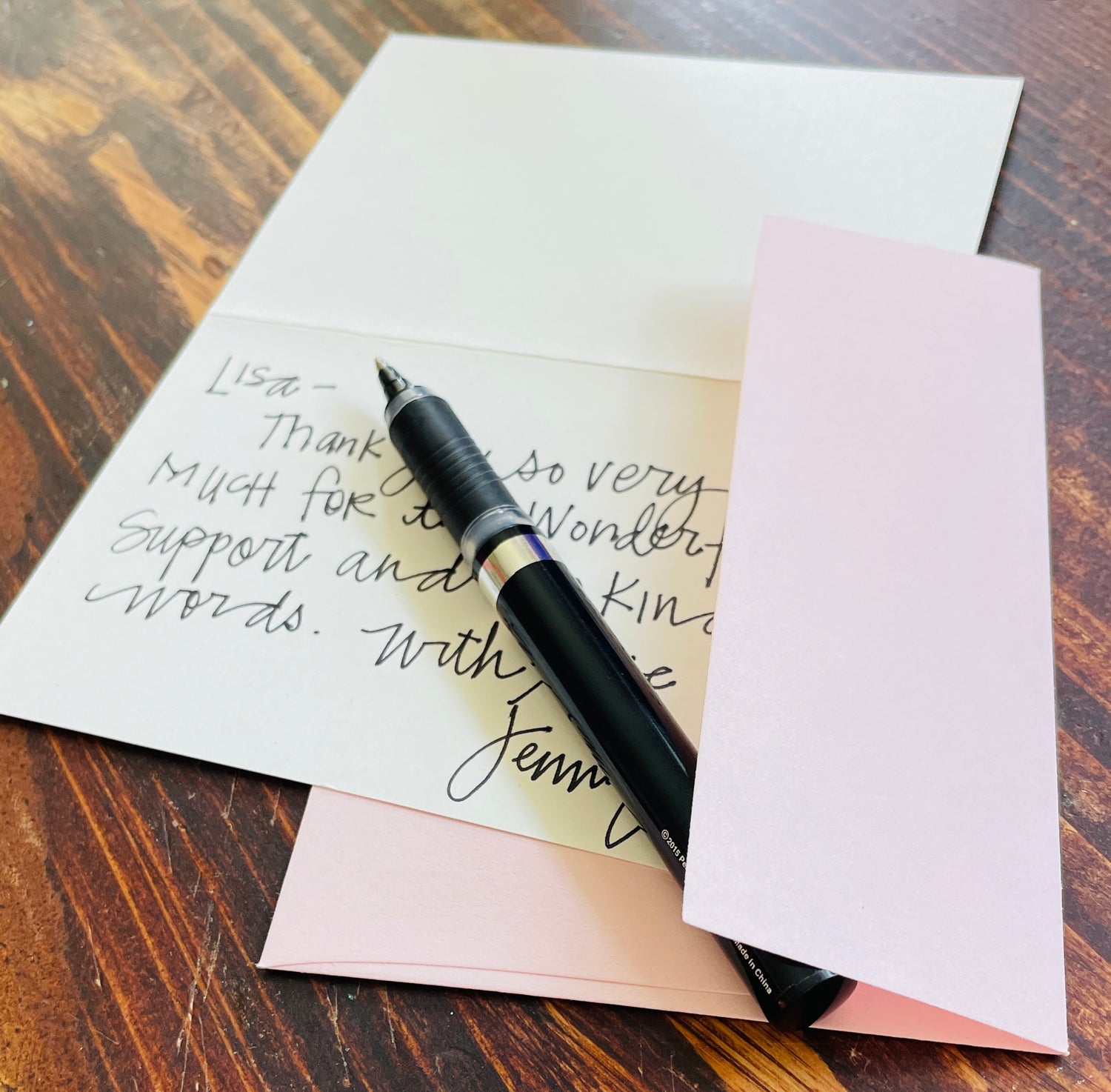 We can mail your cards for you
You picked the perfect card now let us do the rest. We'll stamp it, pop it in the mail and heck, we'll even beautifully handwrite your custom message on the inside.
learn more